This is the latest addition to the Food Huggers family: the Fabric bag. It is the result of years of searching for a dishwasher safe fabric.

After a lot of testing, Food Huggers created this patented method for combining food safe silicone with textiles. The result: a innovative material used in products for food storage, travel, bulkshopping etc. Made of 100% cotton with a foodsafe platinum silicone interior coating, BPA free.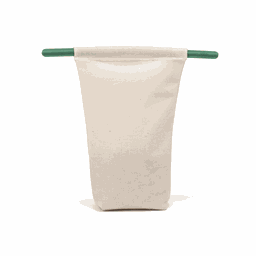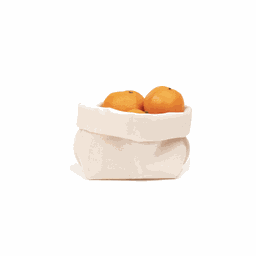 For more information about this product, visit our productpage!