Food Huggers brings lots of joy and perfect design when it comes to solutions and designs making sustainable habits fun.
The minimalistic and colourful design speaks for itself, a sustainable life without having to compromise on convenience and style. And we love it!
Meet:
The Hugger Bag!
The newest addition to the assortment: The Hugger Bag!
Available at Eco Warehouse for a few now. The Hugger Bag is made of 100% platinum silicone and BPA free, can stand upright and is very easy to fill and close.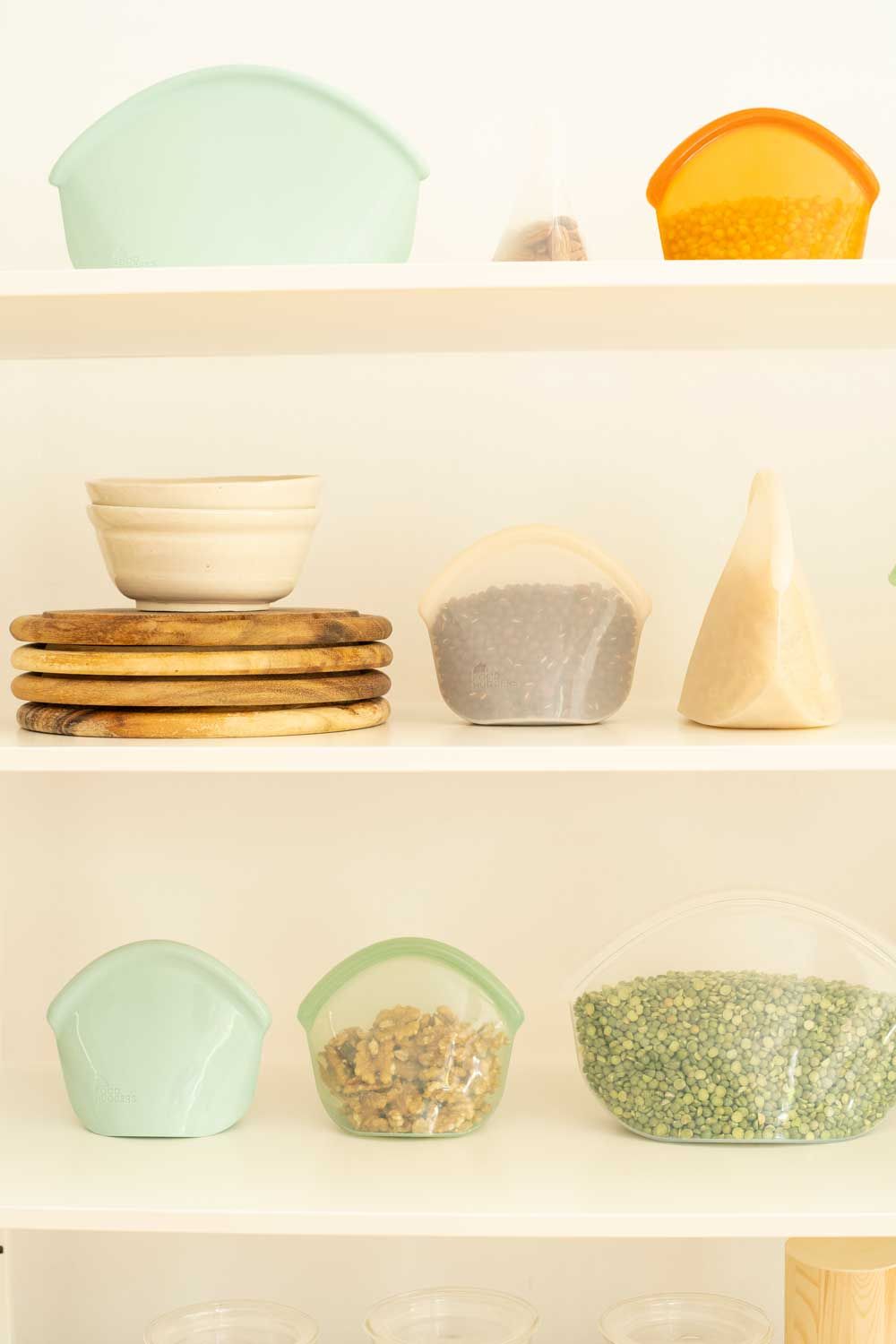 A minimalistic design that brings so much convenience when it comes to reducing plastic. If you like to store food there are lots of ways to do it. Be inspired by the beautiful sustainable products to start with in your own home. And please let us refer you to our product page about the Food Hugger Bag so you can read all about the start of the company, vision, the design and the practical use of this colourful silicone storage bag.
We already received so many positive reactions from retailers and its users. Are you interested? Please reach out to us if it suits your store or company!